Since Revere's official launch at the Ecosystems Knowledge Network: Natural Capital & Investment Conference last October (in the run up to COP26), this exciting collaboration between National Parks UK and Palladium has gone from strength-to-strength.
Committed to finding solutions to restore nature across all 15 National Parks, Revere is currently involved in 13 projects focused on finding innovative ways to secure the future of biodiversity in the UK's best-loved protected landscapes.
From designing bespoke restoration projects to finding private capital to finance them, the work done by the team at Revere has unlocked new ways in which collaborative partnership working can make a real and meaningful change to the problems being faced in the parks.
With the Net Zero target set to be achieved by 2050, there's a lot of work to do and time is of the essence. To address the challenge, both Palladium and National Parks UK have appointed new team members who will work on the Revere project.
"Restoring biodiversity is a huge task…one that we never underestimate"
Andrew Sutherland, Director of Nature-based Solutions at Palladium, said: "Restoring biodiversity in the UK's National Parks is a huge task, and one that we never underestimate. To be able to face that head-on, we've been growing and bringing in new skills to an already diverse and passionate team, we're really pleased to be welcoming James and Ross to Revere. In just ten months we've learned so much about what it's going to take to create an agile and robust approach to tackling the climate emergency we are all facing.".
Naomi Conway, Development Director at National Parks Partnerships, said: "'NPP is delighted to welcome William to the team, to help the National Parks make the very most of Revere and nature-based solutions strategies during this crucial time for climate and biodiversity action."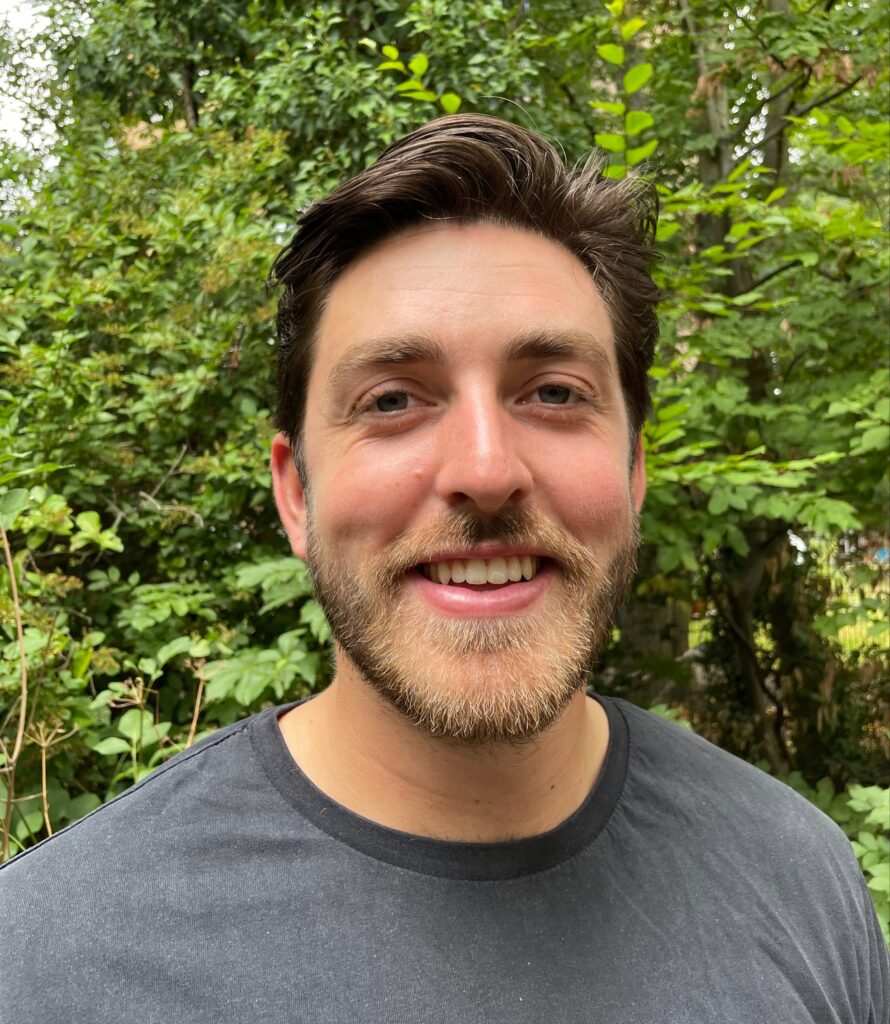 Ross Powell joined the team at Palladium in August, working as a Partnerships Associate. An energetic environmentalist, Ross has spent the past three years driving greater sustainability into the fashion industry as Founder of the knitwear aftercare start-up, Cashmere Circle.
From a co-working space in London and with a team in the Scottish Borders, Ross' mission was to slow consumption by providing brands a service to extend the lifecycle of existing garments – an essential but often missing concept of truly effective sustainability agendas.
A lover of nature, Ross has also been engaged with environmental advocacy through the climate charity Protect Our Winters UK (POW UK) for the past five years, helping those passionate about the outdoors become effective climate advocates to drive systemic change.
"I'm passionate about the environment and I'm really keen to make an impact at scale with a team of likeminded eco-nerds," said Ross. "The opportunity to join Palladium's Nature-based Solutions team, focusing on partnerships, was exactly what I was looking for as the next step of my environmental career.
"At its relatively early stage and at the forefront of the nature-based solutions concept, what Palladium is looking to achieve with Revere fills me with excitement and I can't wait to see where we can take them."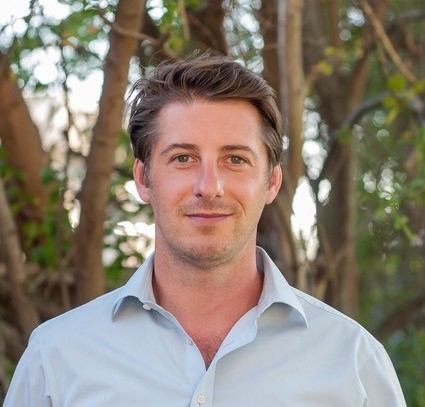 James Cairns is a Natural Capital Finance and Valuation Specialist. He has joined the team to lead the investment strategy and ultimately enable private capital into Revere. Prior to joining full-time, James was consulting with the Revere team as part of a new aggregated nature-based solutions fund concept.
James has a track record of pioneering natural capital transactions, creating innovative investment vehicles and developing unique risk and valuation models. He has worked globally and in the UK for a variety of investor types and developers, bridging the gap for financing nature.
Before joining Palladium, James had his own natural capital valuation and advisory business, Mopane Capital. He also worked with Posaidon Capital, a specialist bank for nature.
Prior to that, James was a Director at Pollination and was one of the founding members of Climate Asset Management (joint venture with HSBC) where he was the Impact Advisor and part of the senior investment team.
James is a qualified Rural Surveyor, Registered Valuer and former Land Manager, which provides a good grounding for understanding the complexities of the UK market.
James said: "Unlocking private capital at scale is critical to the delivery of the Revere strategy and UK nature restoration. I look forward to working with the team to integrate land, community and environmental factors properly into a market leading investment opportunity, here at home".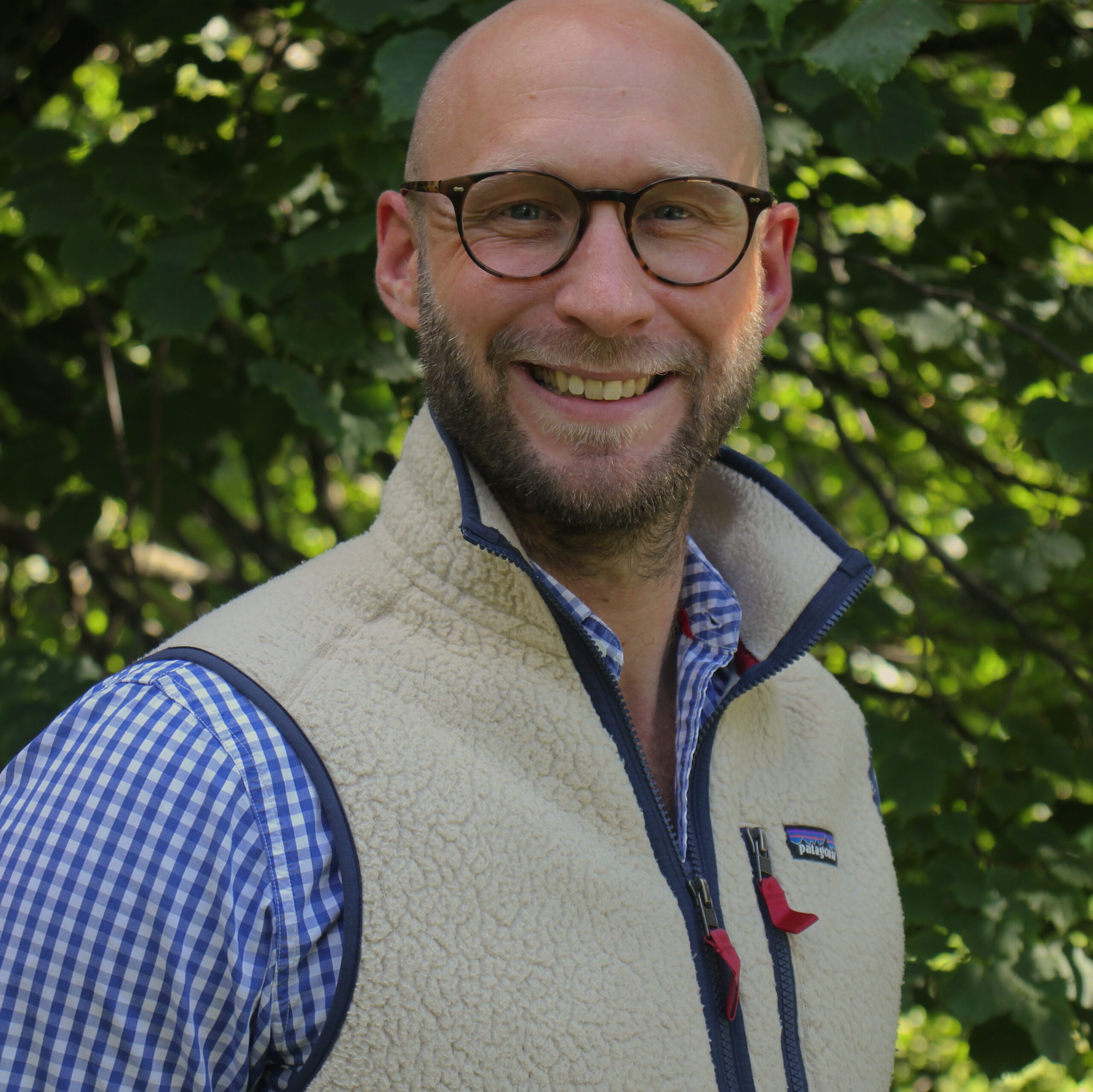 William Hawes joined National Parks Partnerships in August as the Nature-based Solutions Lead, a position generously funded through the Esmée Fairbairn Foundation. William is a chartered surveyor and was a Director at Savills, where he led the Natural Capital service line in Scotland. He has a background in land management and has been working with landowners and managers to develop and deliver land management plans that are economically viable, produce positive environmental outcomes and contribute toward building prosperous communities.
He said: "I think that to increase the pace of nature restoration we need to be able to combine both public and private finance effectively, at scale. I'm delighted to be involved in Revere assisting with its innovative work in deploying private finance to deliver projects that will contribute toward the twin climate and biodiversity crises across some of the most ecologically and culturally important landscapes in the UK.
"Vital to the progress of nature restoration is a focus on people and place. Those that already live and work in rural communities have many of the skills required to help adapt land use to restore and regenerate valuable habitats. We aim to work closely with those people, benefiting from their knowledge of the land and how it is managed to ensure that projects are successful in the long term."