There's a lot of talk about nature positive outcomes and nature-based solutions but to move from theory to action we need to deliver activities on the ground. And to do that we need delivery partners.
We need committed land managers that are open to transitioning their land practices towards nature restoration and low intensity agriculture practices – when the numbers stack up of course!

We need forward-thinking companies that are looking to purchase high integrity environmental outcomes, as part of a comprehensive strategy to achieving net zero and reversing biodiversity loss.

And we need mission-aligned investors to finance the significant upfront costs of nature restoration and provide land managers with the resources they need to get started on projects that deliver financial, environmental, and social returns.
Are you a Land Manager Looking to Diversify your Income With Nature?
Revere provides opportunities for land managers within National Parks – from large landowners to small-scale farmers – who are interested in options to generate new revenues by restoring nature.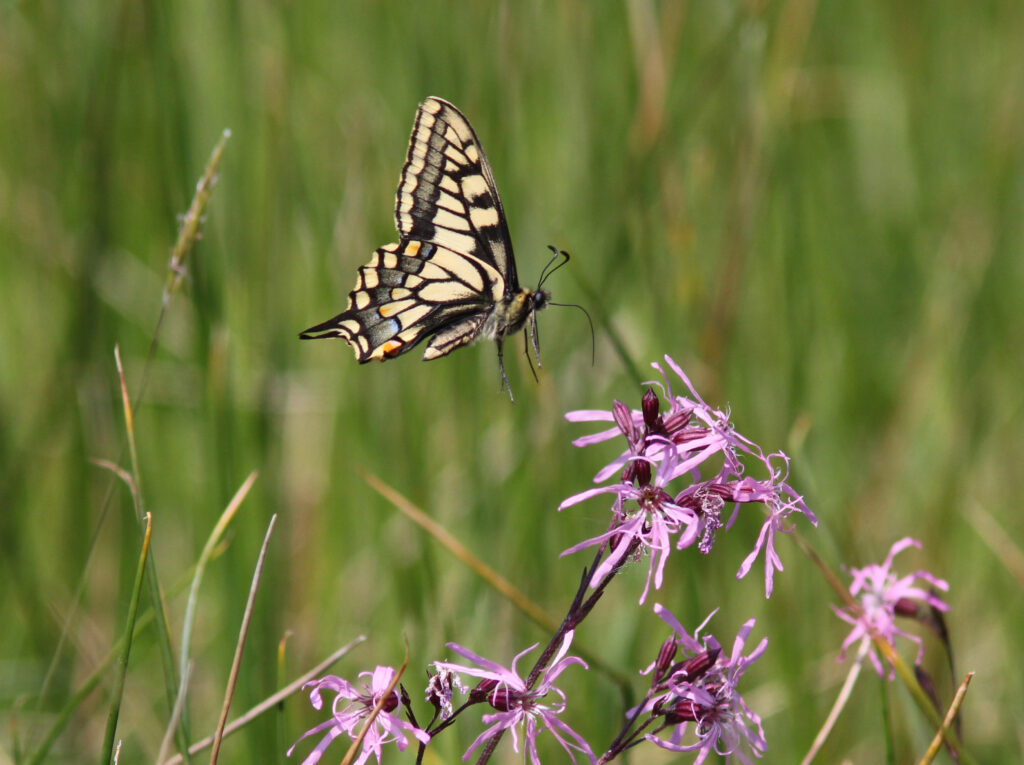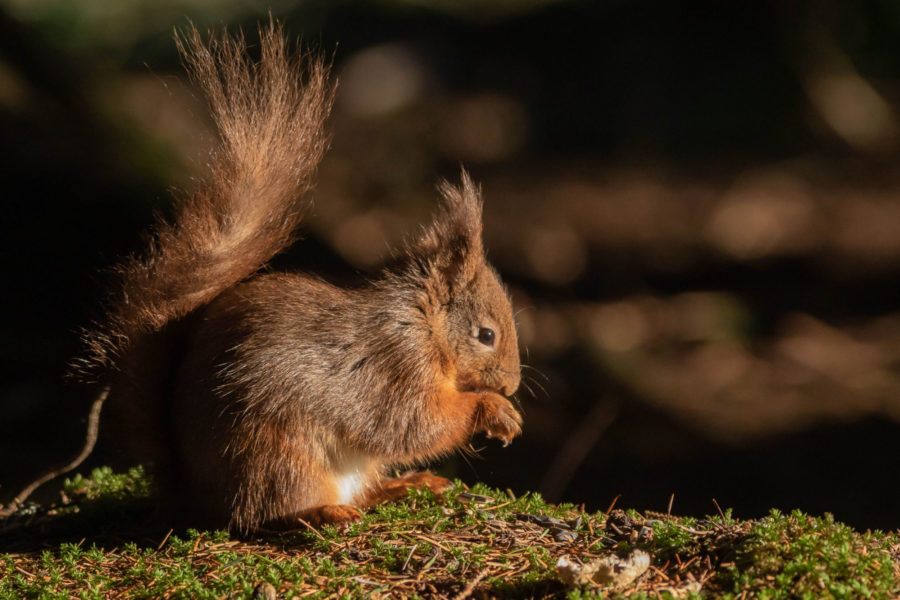 Are you a Company or Organisation on the Path to Net Zero?

Revere provides opportunities for forward-thinking businesses to achieve sustainability targets, whilst also contributing to the restoration and protection of nature in the UK.

Are you an Investor Looking to Grow our Future?
Revere provides opportunities for investors to support a new approach to financing ecosystem restoration in the UK National Parks, while generating a return.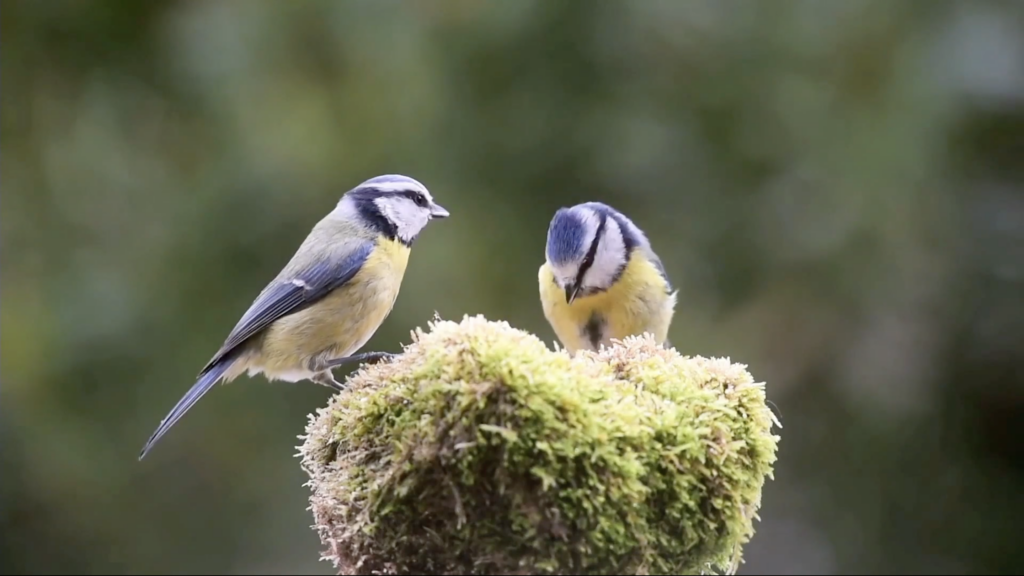 Please sign up to our newsletter and mailing list to hear the latest news and updates from Revere using the form below.
If you are a landowner interested in restoring nature, or a company or investor looking to support nature restoration in the UK, then do get in touch. Please use the contact form to tell us a bit more about yourself, and a Revere team member will respond to you shortly.
Revere is delivered by a partnership between Palladium and National Parks. By entering information in the form below, you agree to provide information to both parties, and you acknowledge that you have read our respective privacy policies: Palladium privacy policy National Parks privacy policy