Is an Investor Partnership Right for Me?
Revere is looking for mission aligned investors to provide capital for nature restoration across our three facilities:
1. Peatland restoration facility
2. Woodland creation facility
3. Natural capital innovation facility
Revere offers investors the opportunity to gain exposure to nature capital in the UK with a competitive return on investment.
If you are interested in exploring a partnership with Revere, use the web form to tell us a bit about who you are and your investment interests.
Our team will be in touch over email with initial questions or to set up a call to understand your needs and how they fit with our screening criteria. If it's a good fit, our team will develop an investment proposal setting out the role you can play in realising nature restoration in UK National Parks.
Once we've aligned on your role in supporting nature restoration in the UK National Parks, we will get the right contracts in place to ensure that your support has a much impact as possible.
Throughout project implementation we will keep you regularly updated about project progress and impact and provide you with communications support.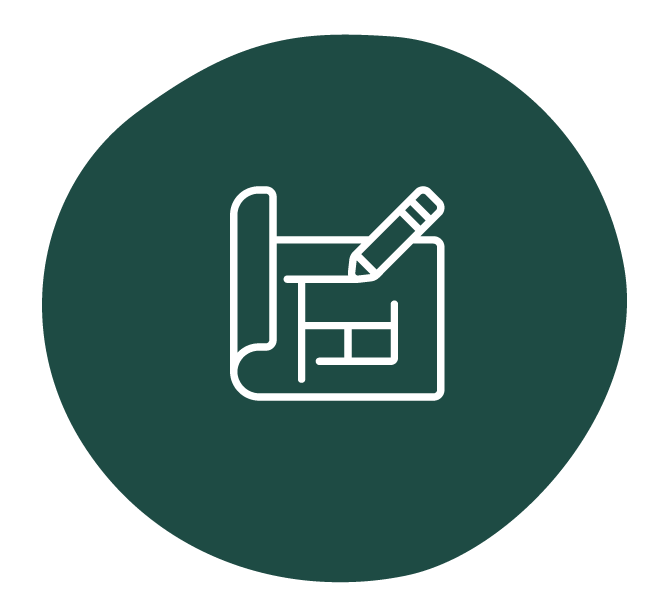 Step One
Initial feasibility assessment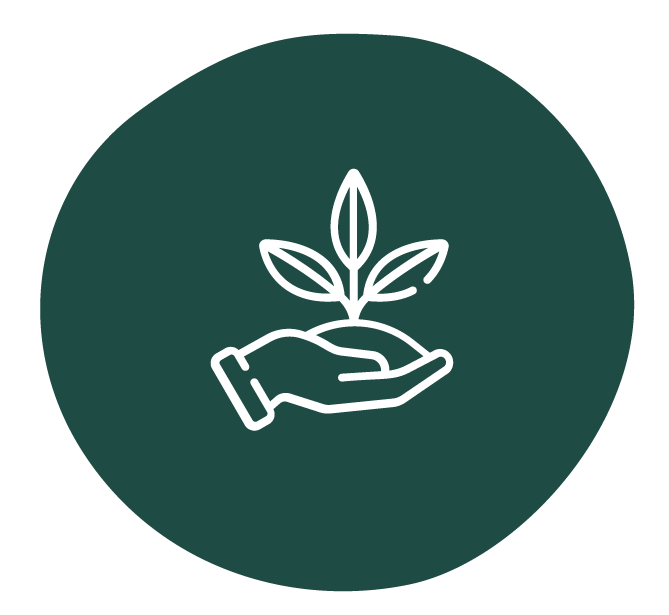 Step Two
Investment proposal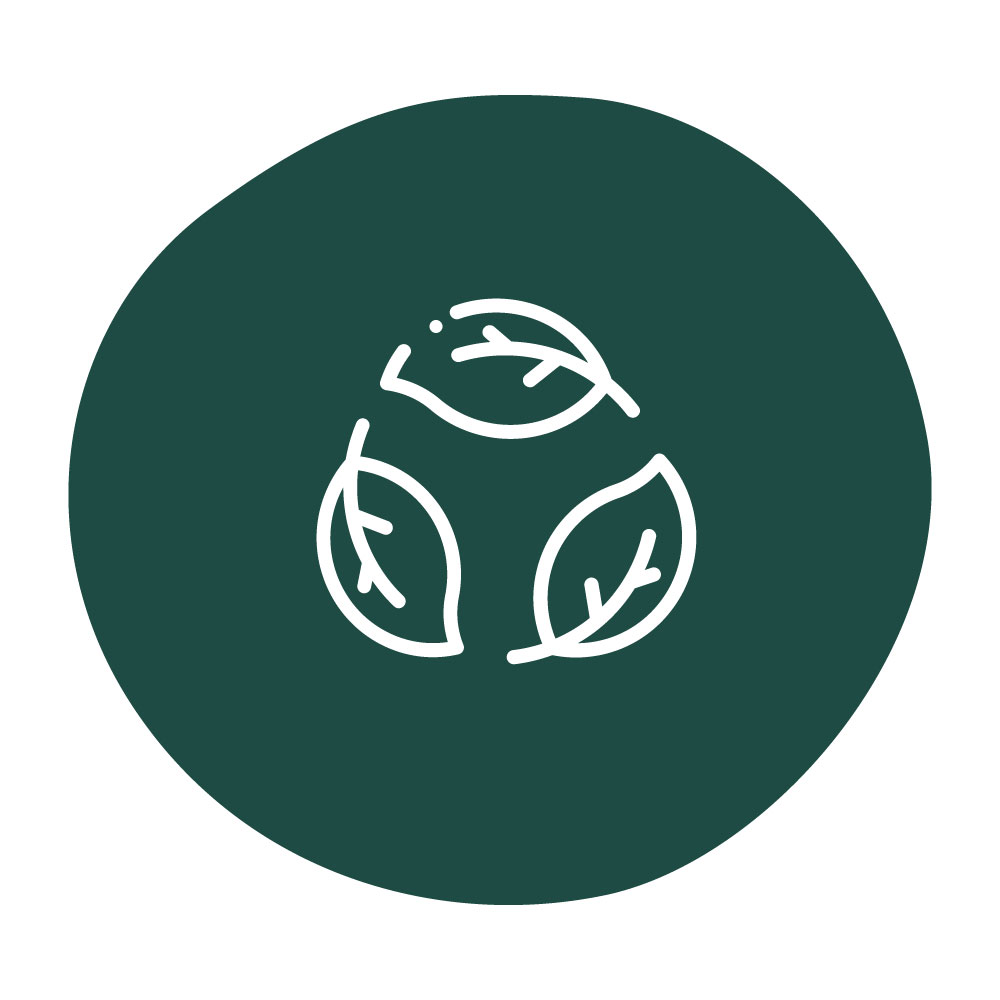 Step Three
Partnership agreement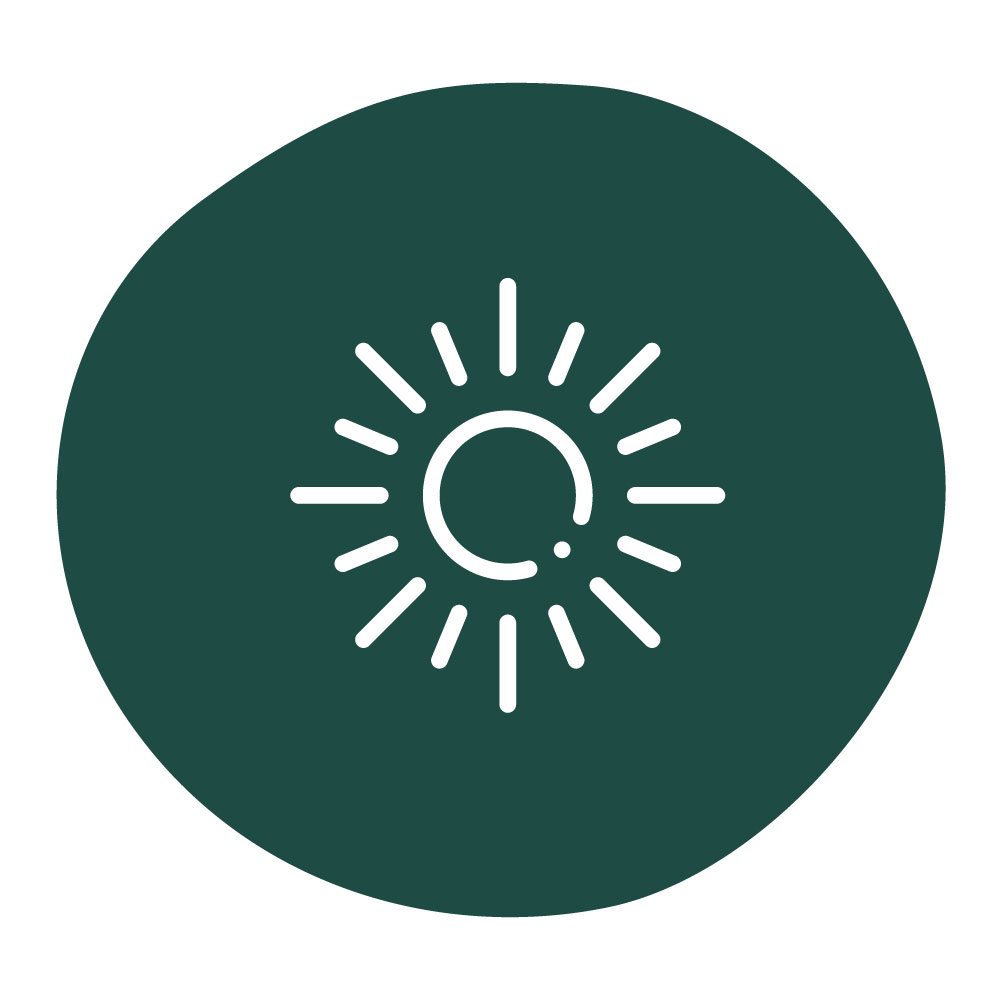 Step Four
Project implementation and impact measurement
Please sign up to our newsletter and mailing list to hear the latest news and updates from Revere using the form below.
If you are a landowner interested in restoring nature, or a company or investor looking to support nature restoration in the UK, then do get in touch. Please use the contact form to tell us a bit more about yourself, and a Revere team member will respond to you shortly.  
Revere is delivered by a partnership between Palladium and National Parks. By entering information in the form below, you agree to provide information to both parties, and you acknowledge that you have read our respective privacy policies: Palladium privacy policy National Parks privacy policy