Revere is delivered through a partnership between Palladium and UK National Parks. Revere combines the National Parks' ecological expertise with Palladium's financial acumen to develop innovative solutions that work for nature, investors and communities. 
Palladium is a global positive impact company operating in over 90 countries. Palladium works with governments, businesses, and investors to solve the world's most pressing challenges. Palladium is in the business of making the world a better place and believes that collaborative models and systemic approaches are the way to achieve progress and success. Revere is a core part of Palladium's vision to restore and protect nature by catalysing private finance and creating new partnerships.
National Parks Partnerships LLP (NPP) devises and manages UK-level partnerships between the 15 UK National Parks and the private sector. The 15 National Park Authorities are the members of NPP, and NPP is managed by a Board that consists of both National Park and independent representatives. NPP was established in 2015 and has generated benefits for the National Parks through multi-year partnerships with companies including Columbia Sportswear; HarperCollins; Palladium; Forest Holidays and CLIF.
Revere's vision is that private finance is deployed at an unprecedented scale to restore nature for the long-term and create livelihood opportunities for communities across the diverse working landscapes of the UK's National Parks.
Investments in natural capital transform ecosystems into a healthy state and accelerate progress towards the UK's net zero and biodiversity targets.
Revere combines the expertise of Palladium and the National Parks to deliver nature restoration projects across the UK.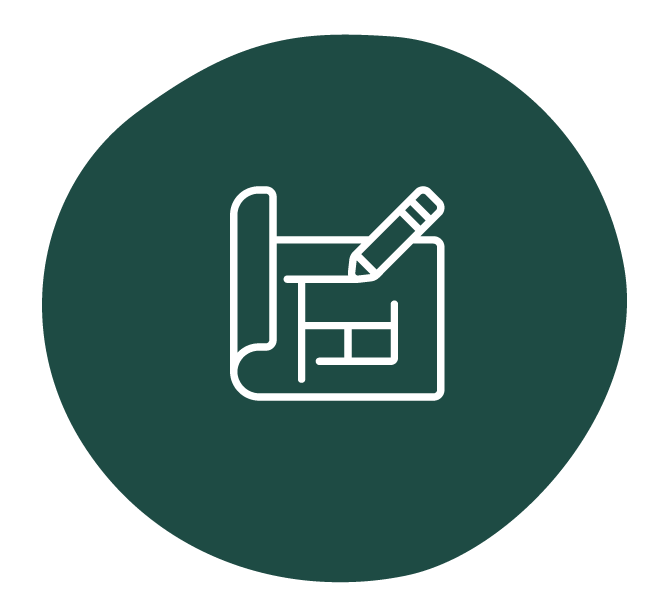 Designing Restoration Projects
Revere works with National Parks, ecologists, farmers, and land managers to design nature restoration models that can generate revenues, attract investment and create benefits for all stakeholders involved.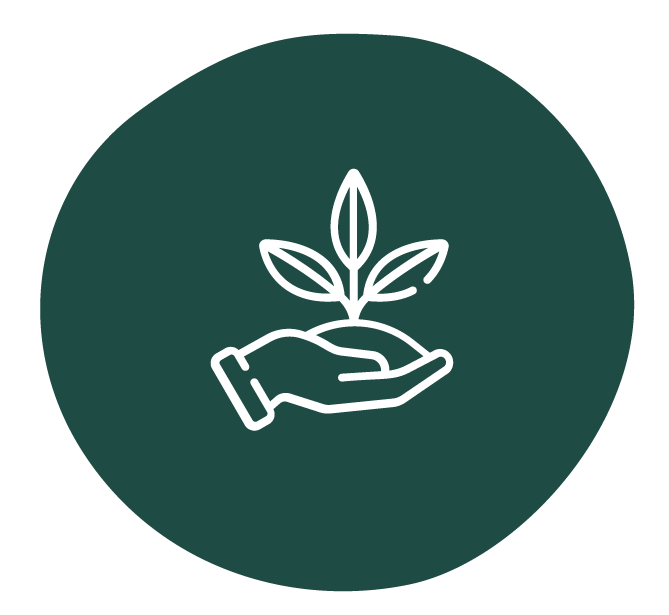 Raising Private Capital
Revere works with impact-driven investors to raise the funds to pre-finance nature restoration projects across the UK National Parks.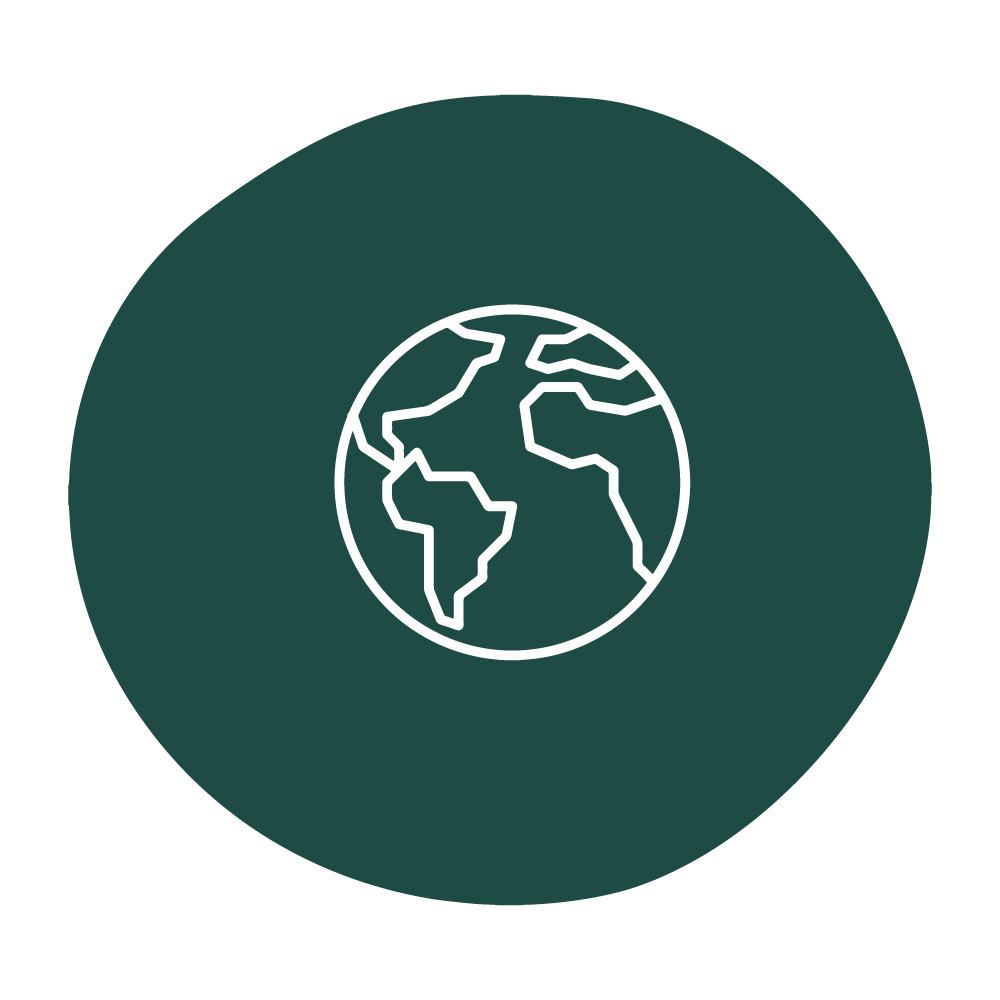 Selling Ecosystem Services
Revere works with companies looking to purchase high integrity UK generated carbon credits, water quality services, flood risk reduction services, and biodiversity outcomes.
Meet Revere's talented team of experts from across National Parks and Palladium.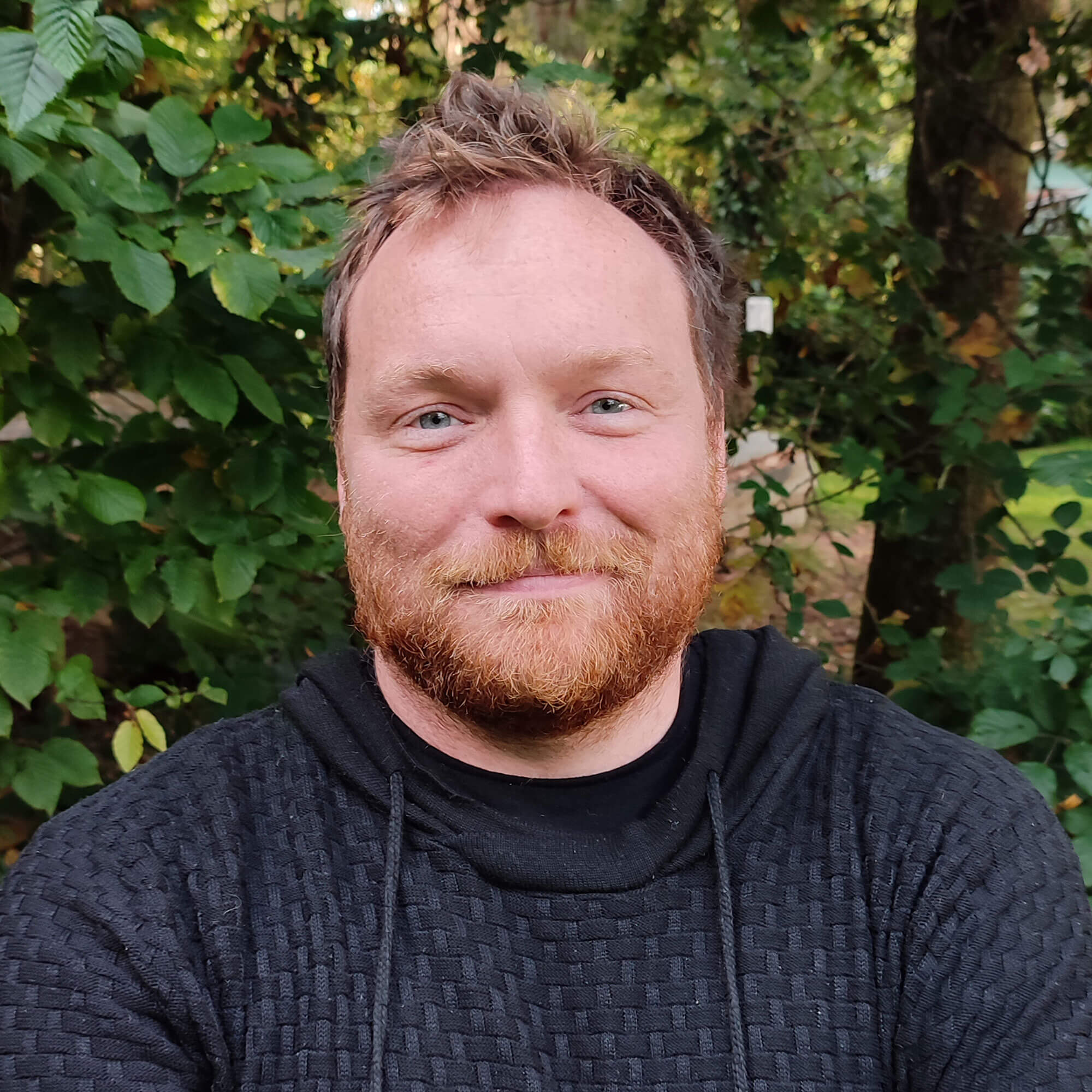 Andrew Sutherland
Nature-Based Solutions Director
Palladium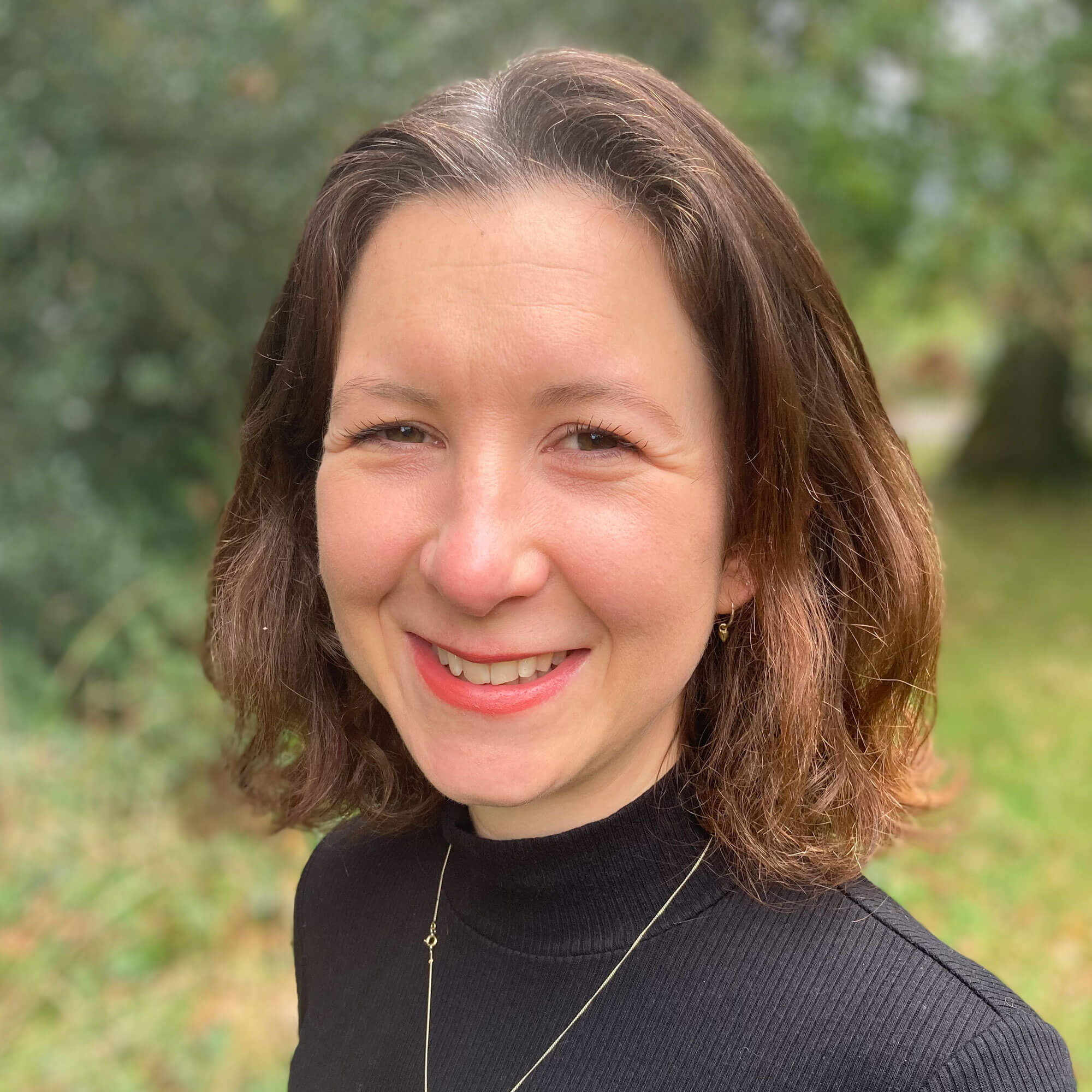 Emma Davies
Senior Partnerships Manager
Palladium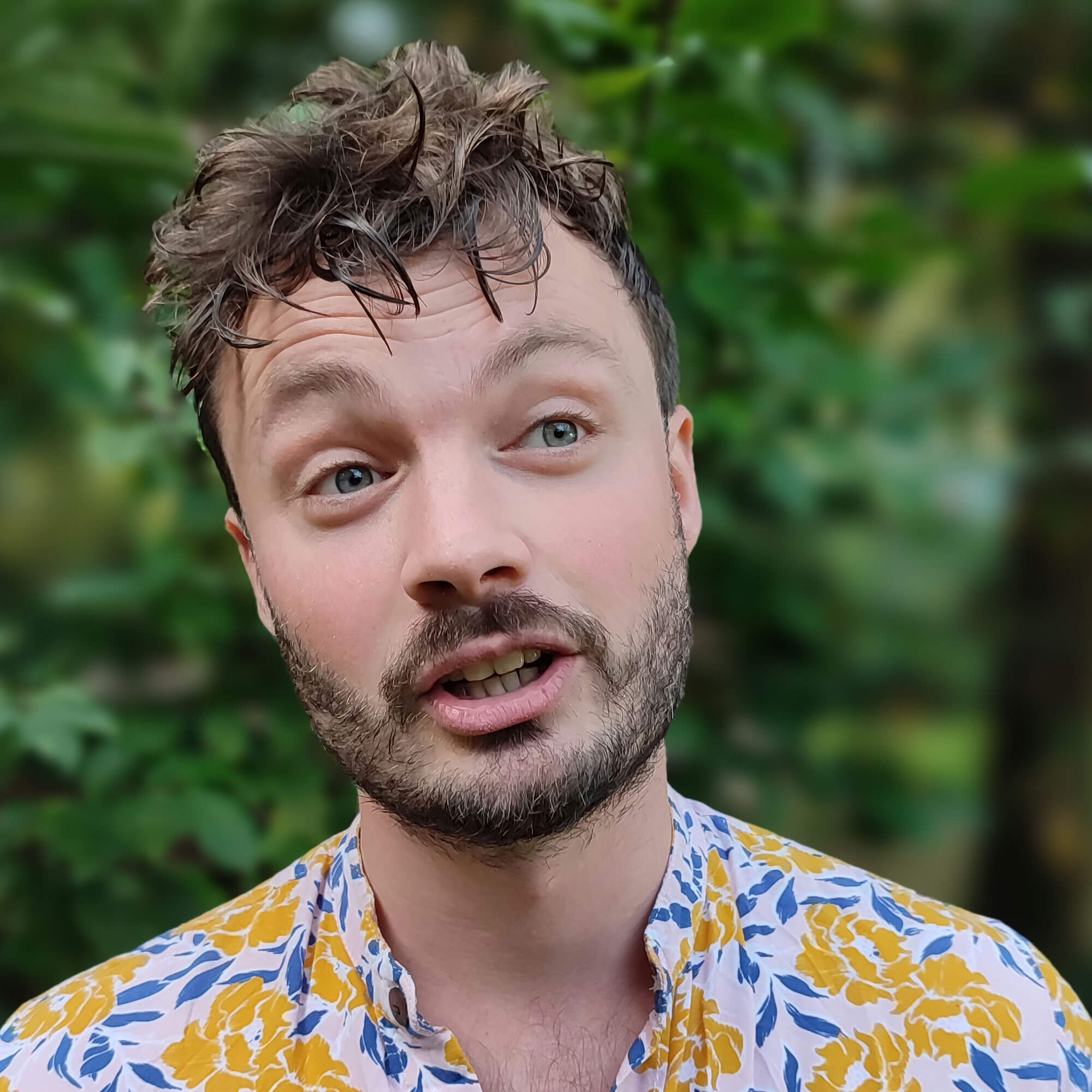 Tom Gegg
Technical Lead
Palladium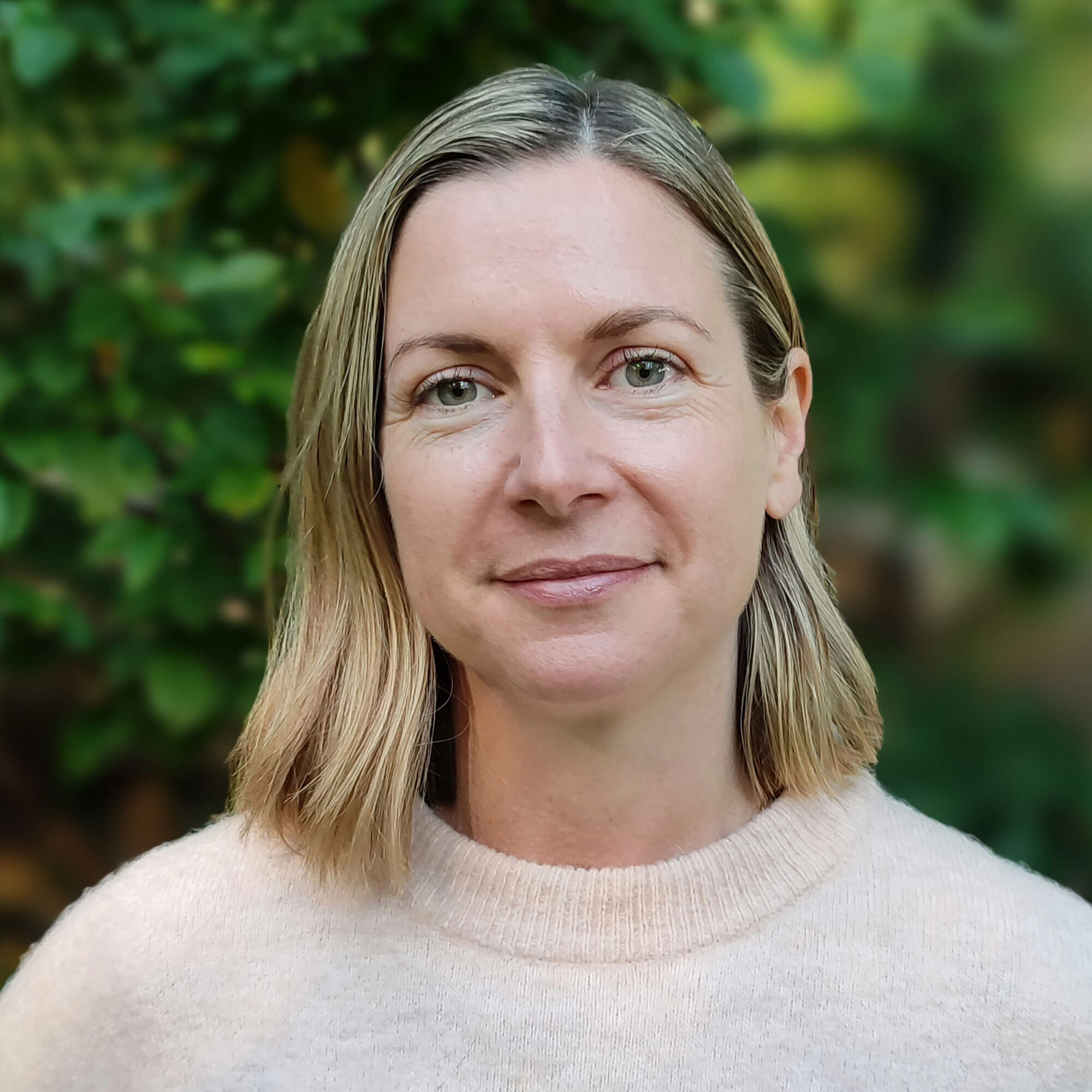 Naomi Conway
Development Director National Parks Partnership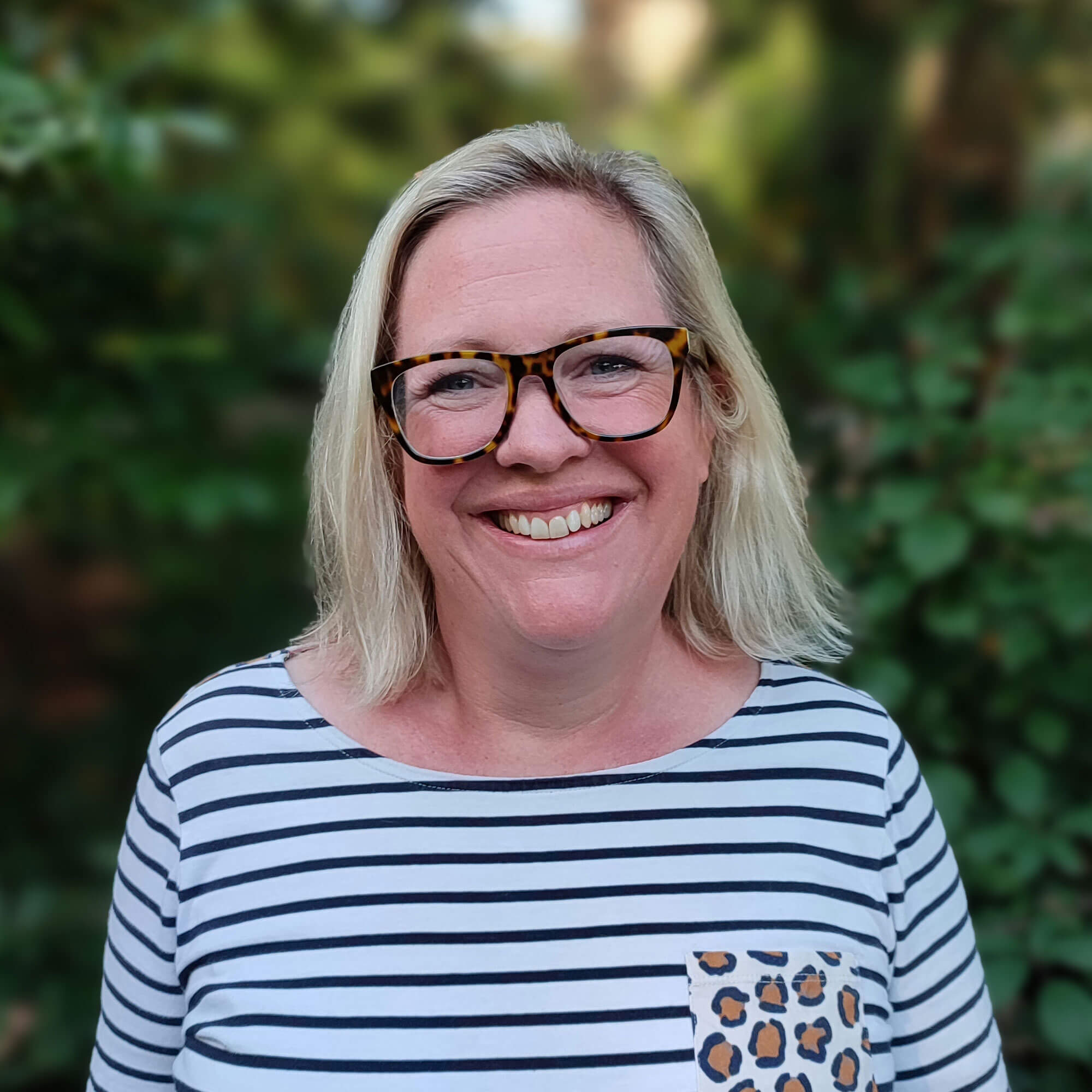 Lisa Sensier
Senior Development Manager
National Parks Partnership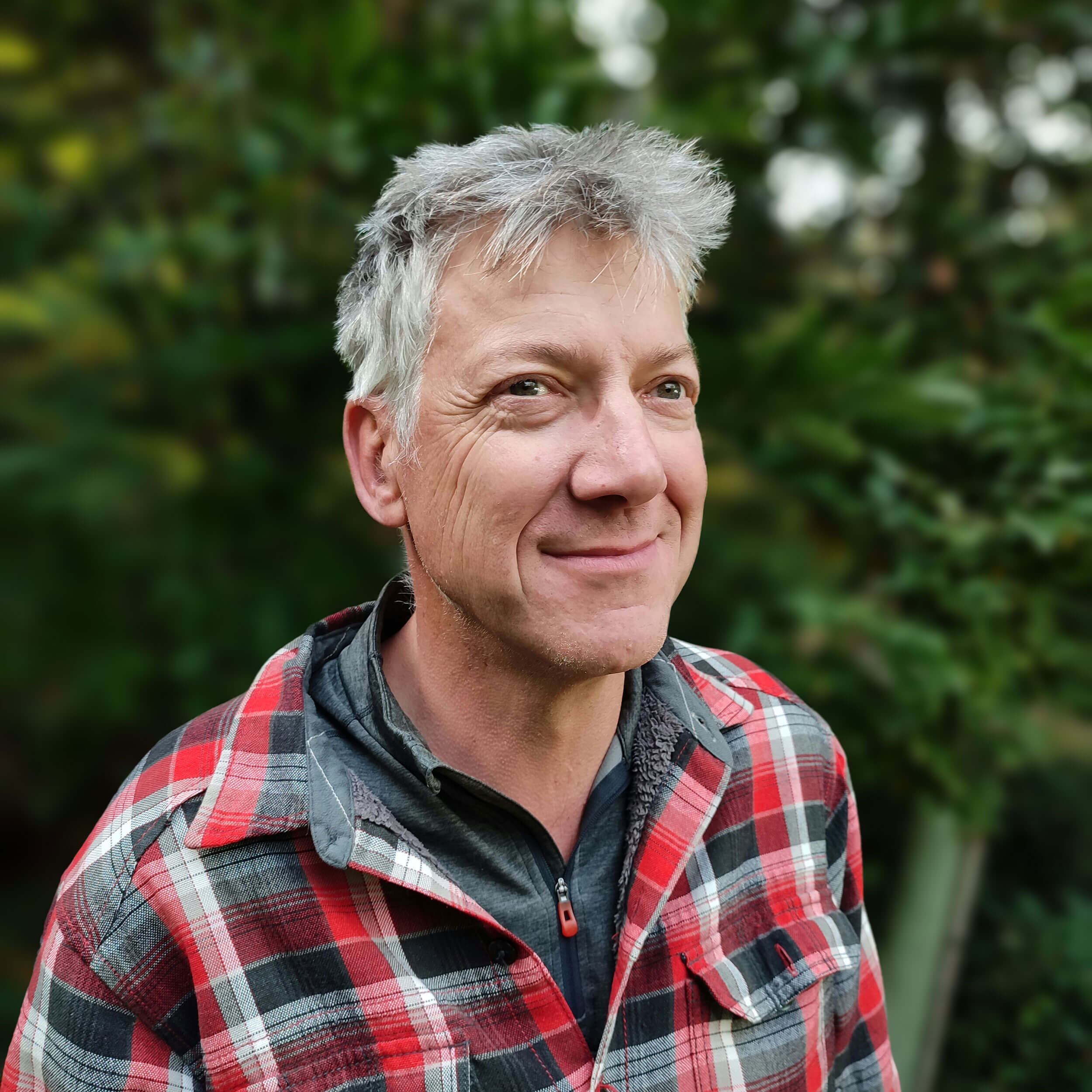 Adrian Barraclough
Strategic Advisor
Palladium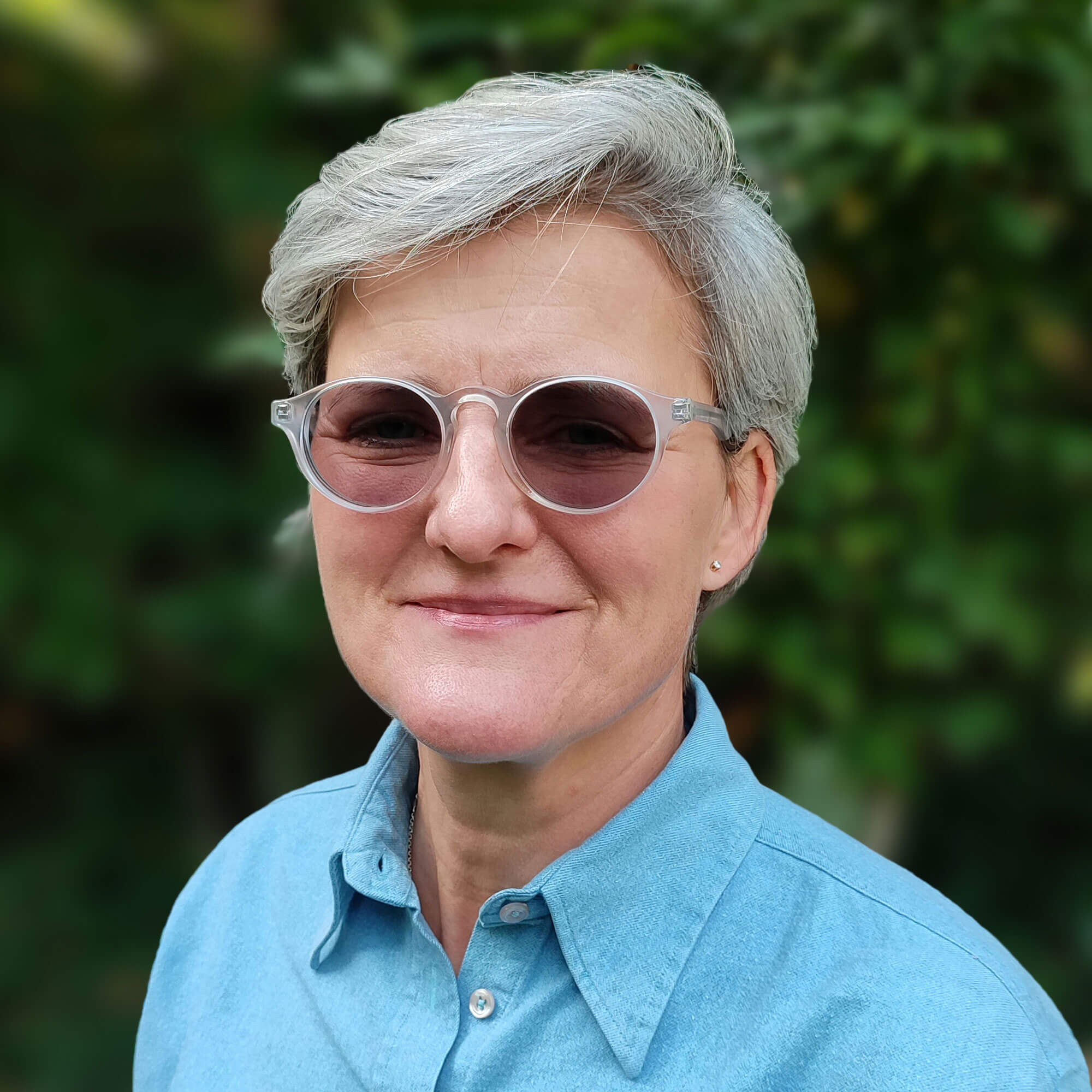 Anna-Maria Fellman
Senior Contracts & Compliance Manager
Palladium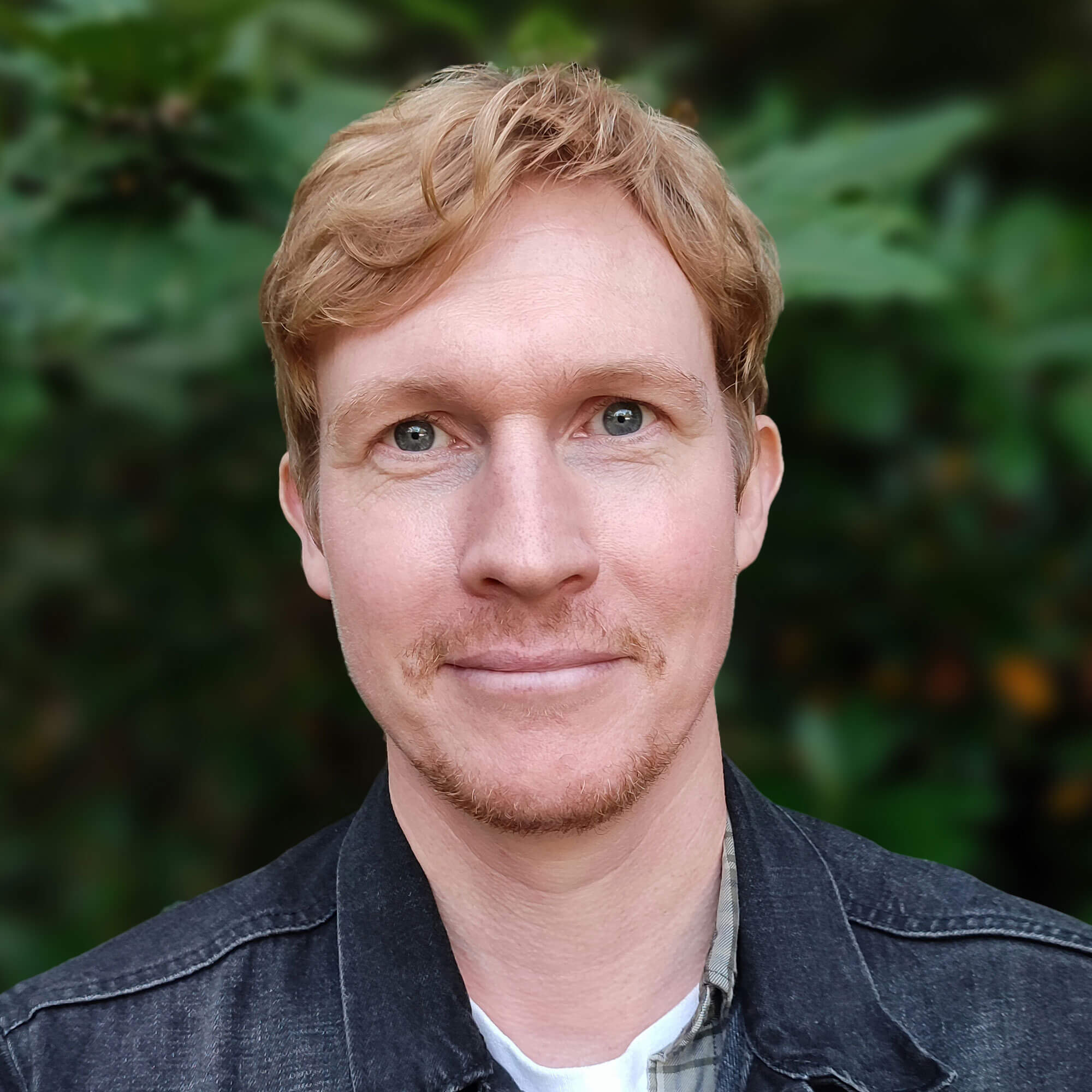 David Wallis
Partnership Development Manager
Palladium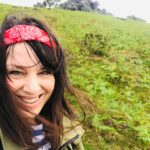 Kaye Jemmeson
Communications and Knowledge Manager
Palladium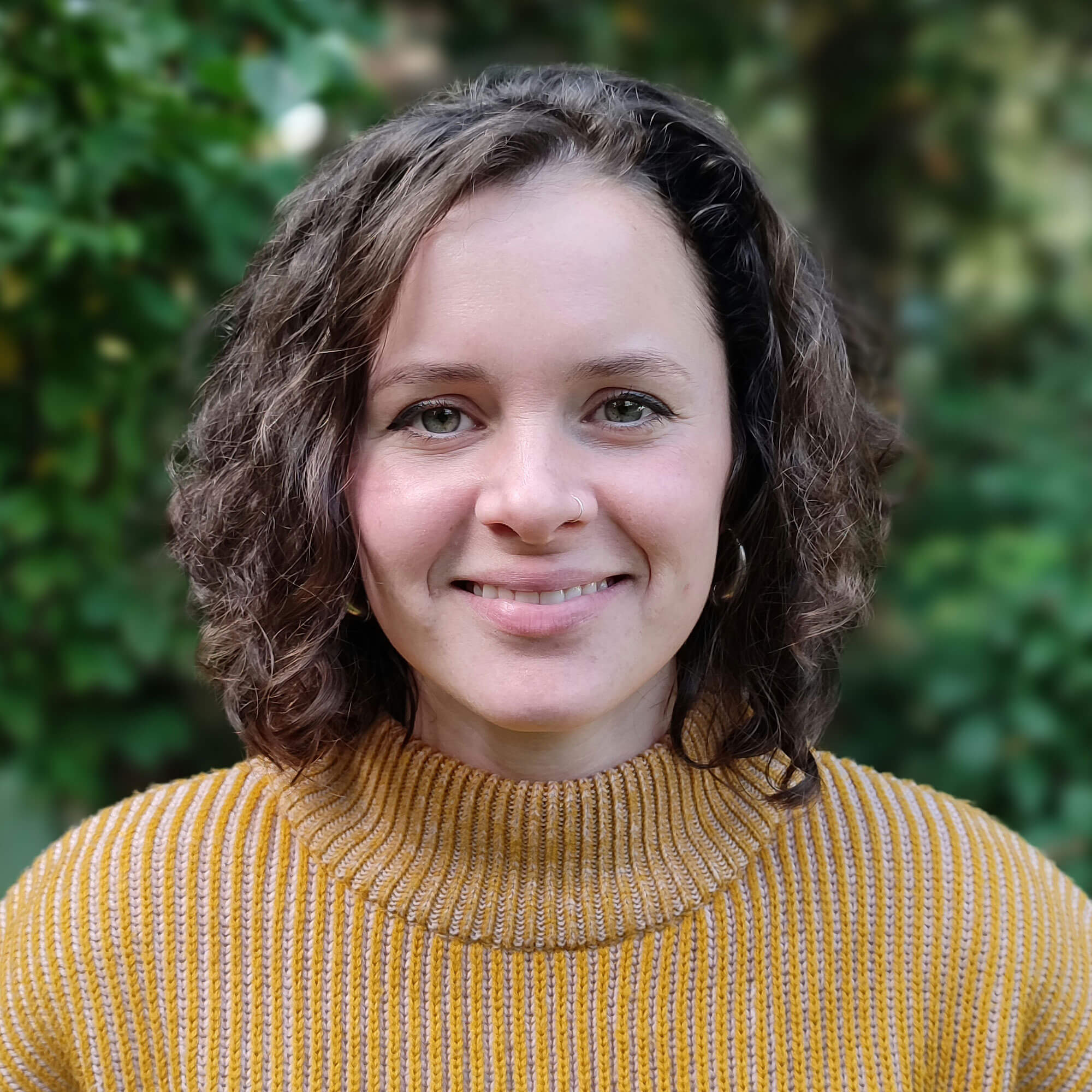 Caitlin Stein
Management Lead
Palladium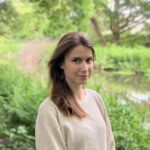 Aude Delmer
Project Development Manager
Palladium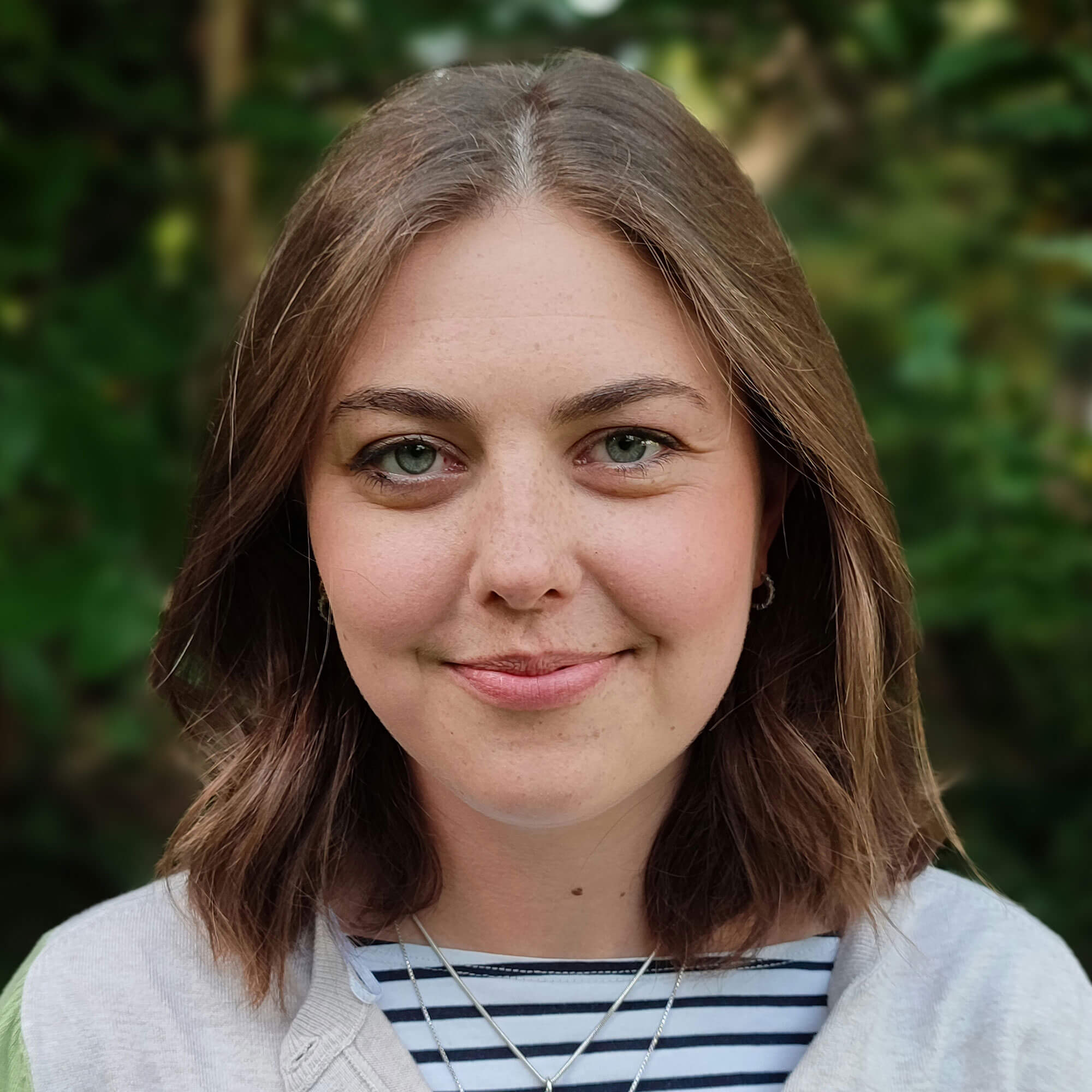 Summer Davies
Project Development Associate
Palladium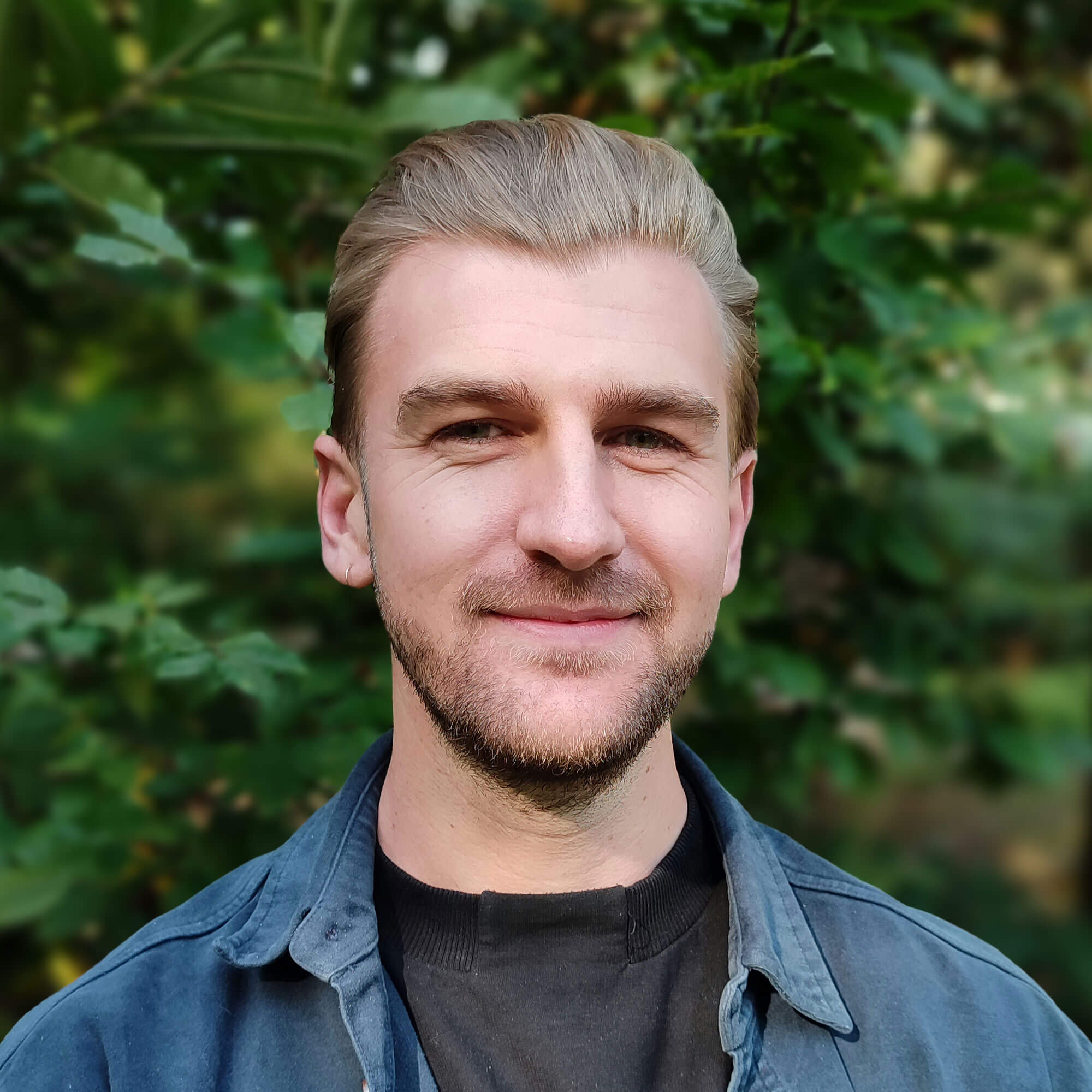 Will Potter
Development Officer National Parks Partnership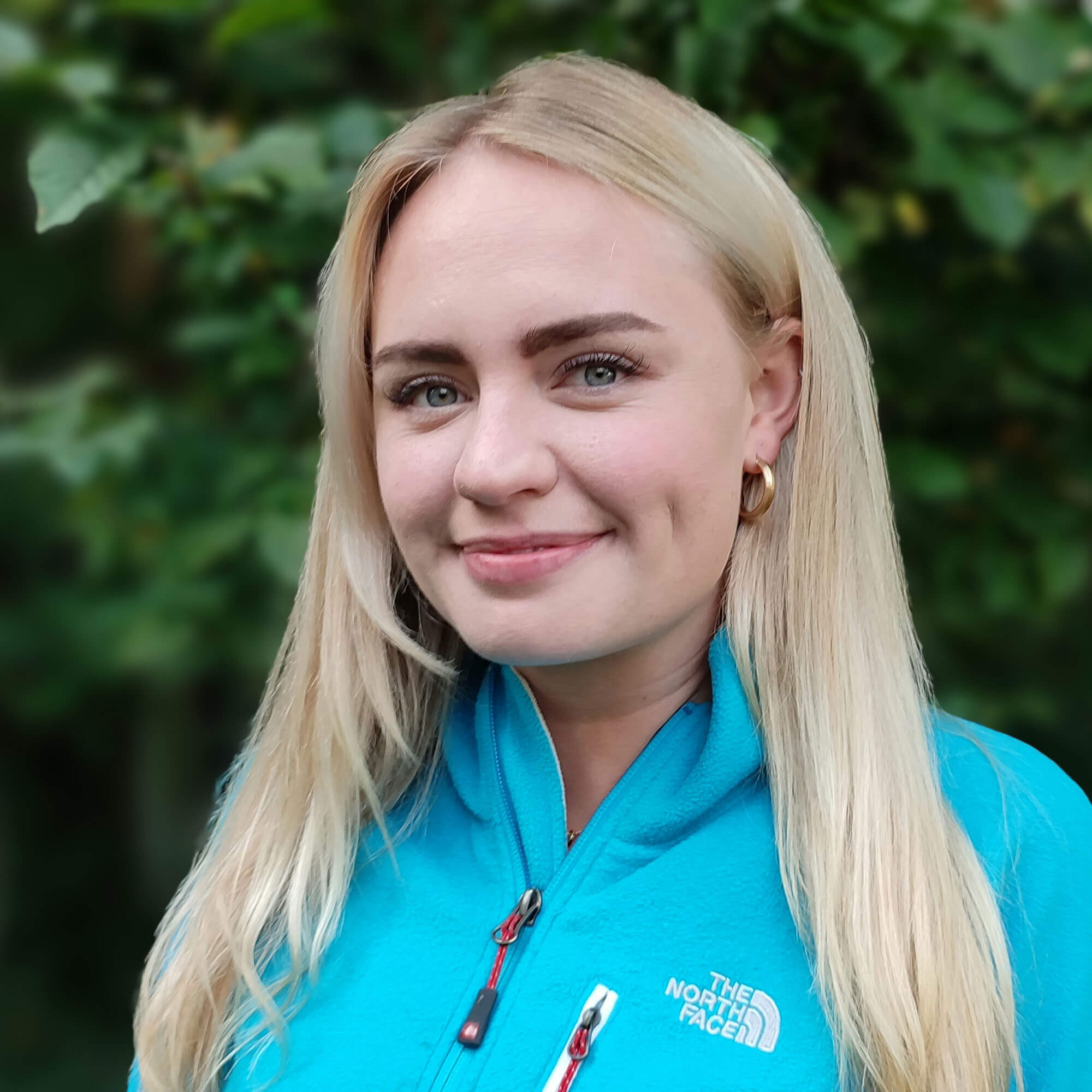 Ashley Gillan
Project Development Associate
Palladium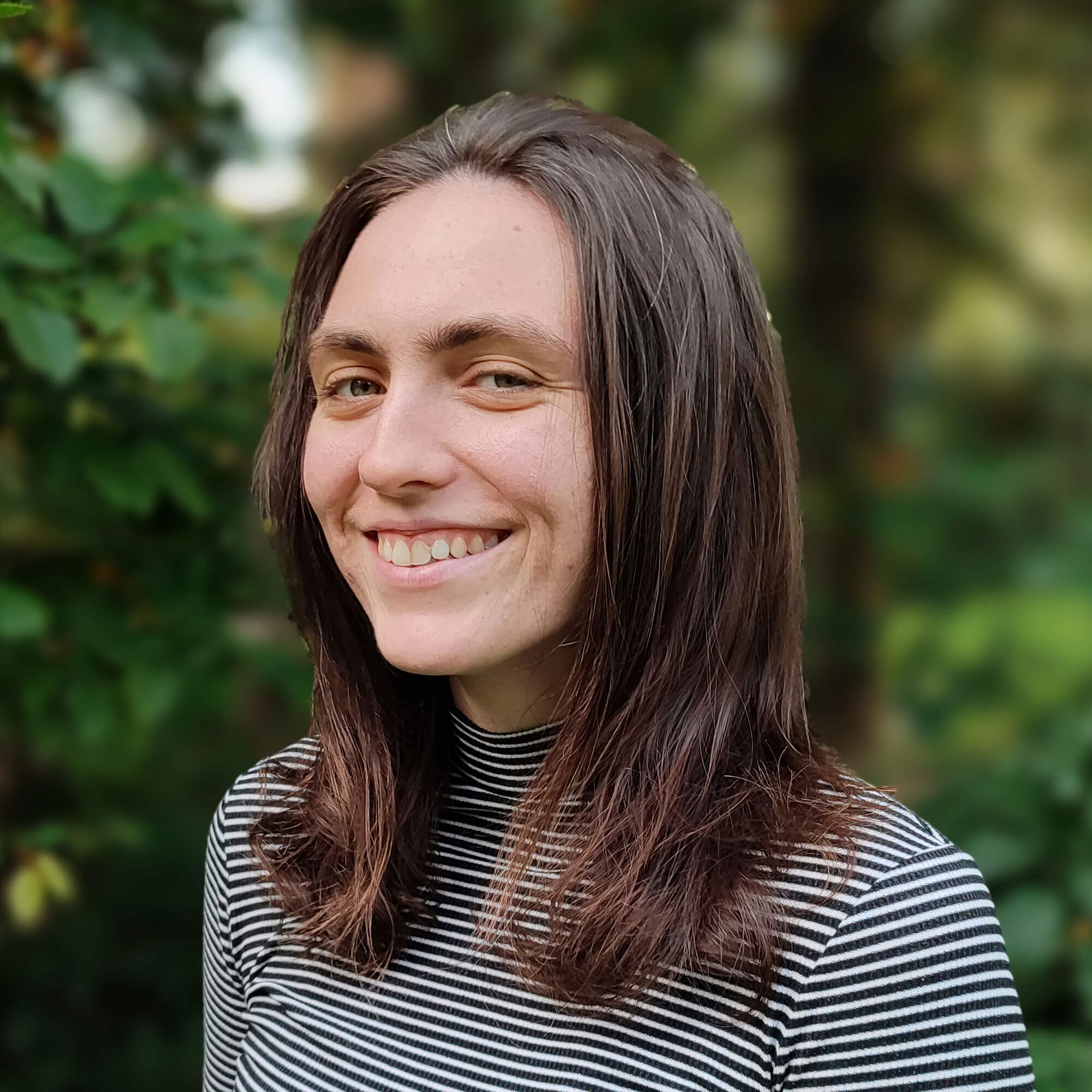 Poppy Rodriguez
Project Associate Palladium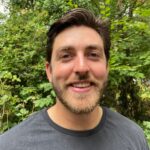 Ross Powell
Partnerships Associate Palladium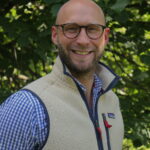 William Hawes
Nature-based Solutions Lead
National Parks Partnership
Please sign up to our newsletter and mailing list to hear the latest news and updates from Revere using the form below.
If you are a landowner interested in restoring nature, or a company or investor looking to support nature restoration in the UK, then do get in touch. Please use the contact form to tell us a bit more about yourself, and a Revere team member will be in touch.
Revere is delivered by a partnership between Palladium and National Parks. By entering information in the form below, you agree to provide information to both parties, and you acknowledge that you have read our respective privacy policies: Palladium privacy policy National Parks privacy policy