Is a Corporate Partnership Right for Me?
Revere is looking for market leading companies and organisations to help us restore nature across the UK's National Parks by funding nature restoration and buying high quality environmental outcomes.  
As a corporate partner you can benefit from opportunities to deliver on your company's environmental strategy by purchasing high integrity carbon credits, water quality services, flood risk reduction services, and biodiversity net gain outcomes generated through National Park restoration projects. 
Your financial contribution will directly fund restoration activities or pilot new approaches to delivering nature restoration.  
All Revere's corporate partners are required to comply with our ethics and due diligence processes. This includes a requirement to have made a public commitment to reaching Net Zero emissions by 2050 at the latest, as well as setting near-term emissions reduction targets, and signing up to a credible initiative to deliver on this commitment. Examples include the Science based Targets Initiatives (SBTI), the Race to Zero and the Glasgow Financial Alliance for Net Zero.  
How Can My Organisation Get Involved?
If you are interested in exploring a partnership with Revere, use the web form to tell us a bit about who you are, your company, and your sustainability plans and credentials.  
Our team will be in touch over email with initial questions or to set up a call to understand your needs and how they fit with our screening criteria. If it's a good fit, our team will develop a partnership proposal setting out the role your company can play in realising nature restoration in UK National Parks.  
Once we've aligned on your role in supporting nature restoration in the UK National Parks, we will get the right contracts in place to ensure that your support has as much impact as possible. 
Throughout project implementation we will keep you regularly updated about project progress and impact, provide you with communications support, and work with independent auditors to verify any ecosystem services you are buying.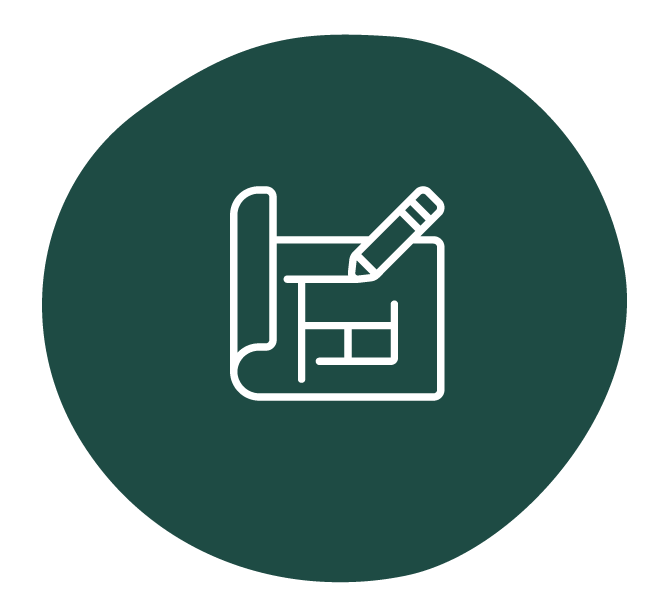 Step One
Initial feasibility assessment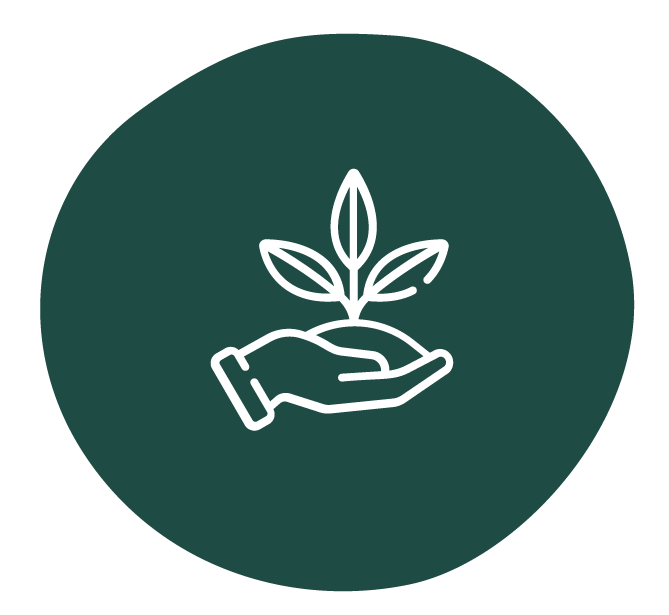 Step Two
Partnership proposal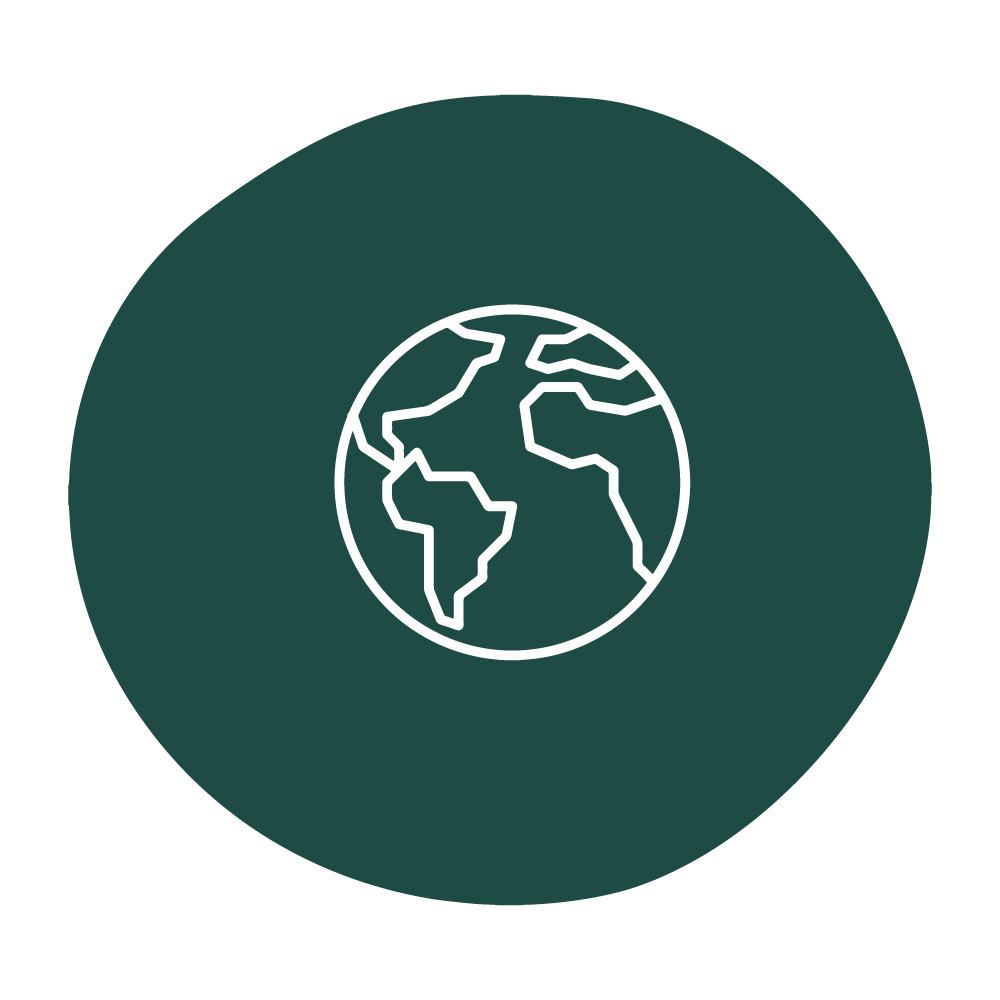 Step Three
Partnership agreement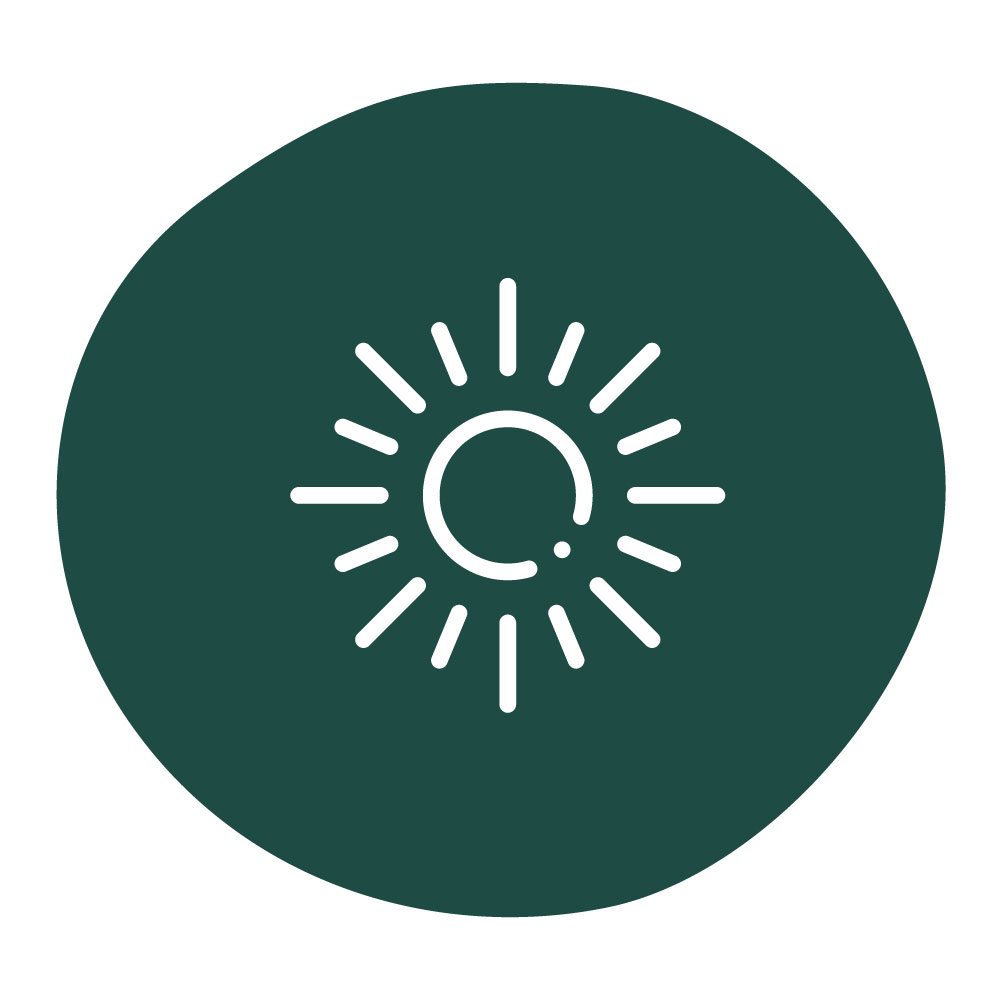 Step Four
Project implementation and impact measurement
Please sign up to our newsletter and mailing list to hear the latest news and updates from Revere using the form below. 
If you are a landowner interested in restoring nature, or a company or investor looking to support nature restoration in the UK, then get in touch. Please use the contact form to tell us a bit more about yourself, and a Revere team member will be in touch.  
Revere is delivered by a partnership between Palladium and National Parks. By entering information in the form below, you agree to provide information to both parties, and you acknowledge that you have read our respective privacy policies: Palladium privacy policy and National Parks privacy policy