Natural Capital Innovation Facility
It's clear that we need to do more for nature. 41% of UK species have declined in abundance since 1971, and this trend is showing no signs of reversal. One quarter of native mammals are now at risk of extinction in Britain.
Whilst this trend has been driven in part by historic land use subsidies, the UK's agricultural land has an important role to play in delivering both food production and outcomes for nature in the future.
There is a growing pool of evidence for approaches that can balance food production and environmental benefits by combining land sparing and land sharing approaches. Under such models, the most productive land remains used for food production and nature restoration focuses on marginal land. For medium productivity land, mixed management models that blend restorative activities and low intensity agriculture are appropriate – this is where much of our Natural Capital Innovation Projects focus.
To meet government and National Park nature restoration targets, public and private funding needs to be targeted towards testing new business models on mixed, working landscapes that promote wildlife and biodiversity while also producing food. Such approaches offer new livelihood opportunities and can create and support local jobs.
How our Natural Capital Innovation Facility works
Revere's Natural Capital Innovation Facility aims to scale and accelerate progress towards the UK government's nature restoration targets by testing new approaches to managing working landscapes.  
Revere works with existing landowners and communities to design and implement innovative locally owned projects to expand species-rich, grasslands, woodlands and wetlands within food production landscapes. 
The innovation projects test the feasibility of stacking revenue generated through multiple ecosystem services, including new and novel value chains. For example, combining carbon credits, government incentive schemes, biodiversity outcomes, water quality improvements and flood risk reduction outcomes. 
Innovation projects can lead to a range of outcomes, from securing private funding, to testing new business models that provide valuable lessons for other land managers and policy makers.
Where the business models we design with land managers prove to be commercially viable, the environmental outcomes are sold to corporate buyers. Revere works with investors to raise the upfront capital required for restoration.    
Natural Capital Innovation Facility Principles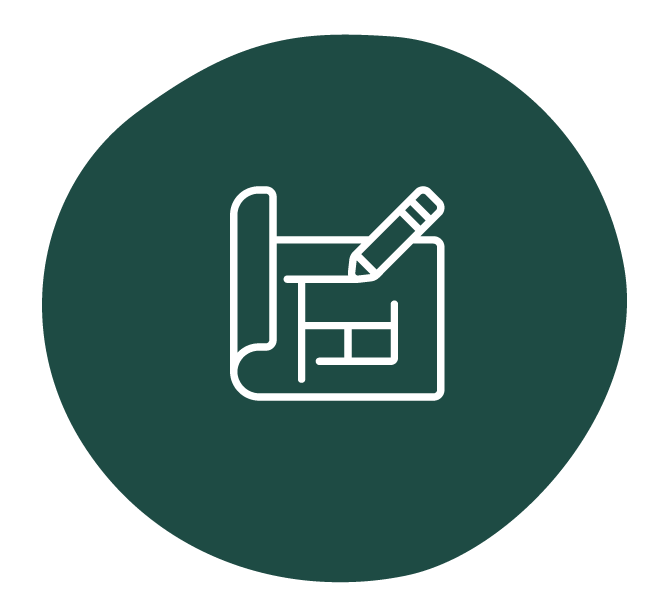 Collaborative Design
Deliver robust, locally owned restoration projects that are designed with local partners and organisations. We will seek opportunities for land managers of all sizes to restore nature – from small-scale farmers to large estates.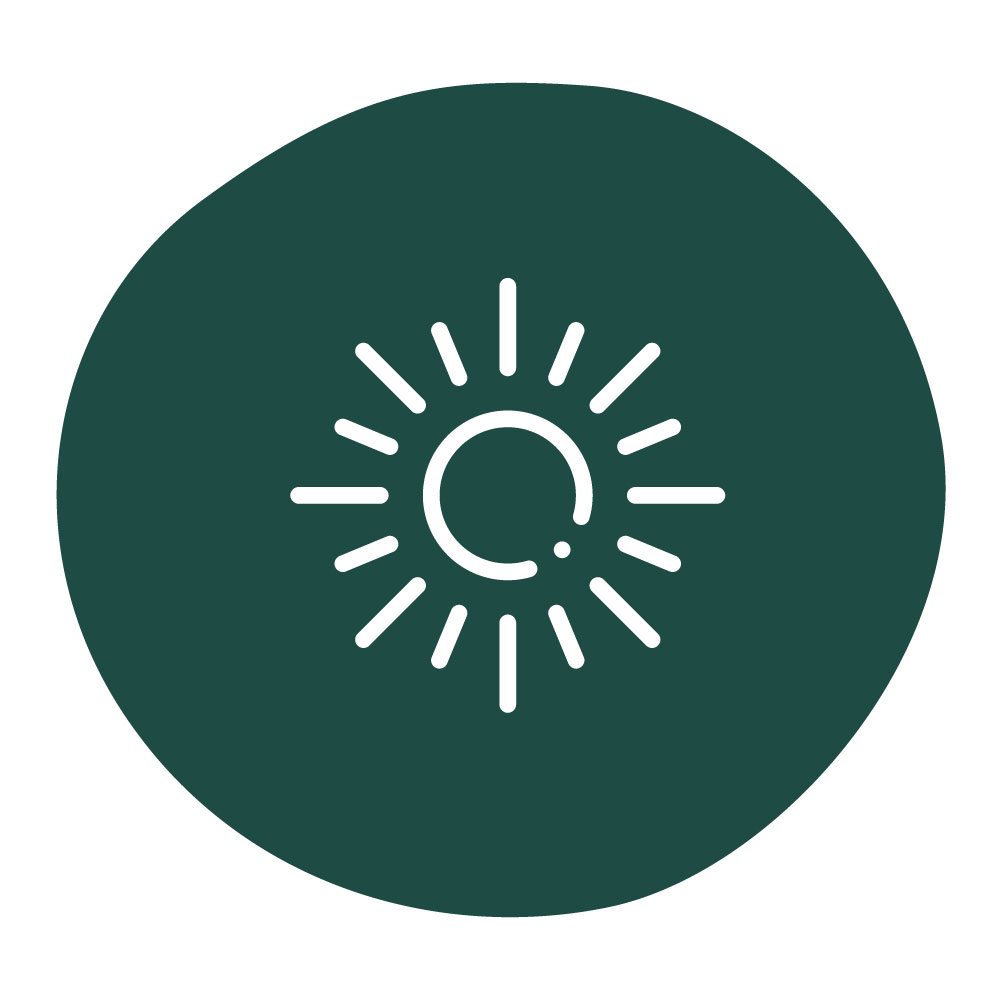 Inclusive Approach
Revenues from projects will be distributed fairly and transparently between stakeholders. We will deliver social impact for local communities by designing project models to share revenues with local communities and / or create local jobs.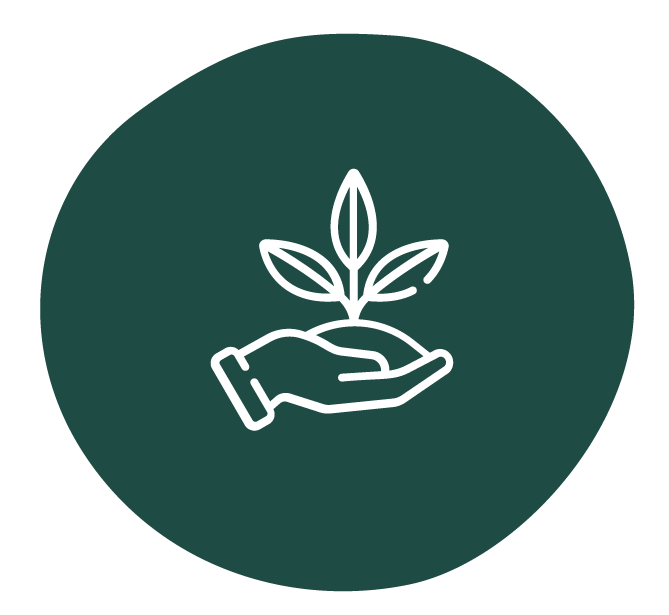 Nature Led
Harness scientific and local knowledge to prioritise the right nature restoration activities for local landscape connectivity and biodiversity.
Please sign up to our newsletter and mailing list to hear the latest news and updates from Revere using the form below.
If you are a landowner interested in restoring nature, or a company or investor looking to support nature restoration in the UK, then do get in touch. Please use the contact form to tell us a bit more about yourself, and a Revere team member will respond to you shortly.
Revere is delivered by a partnership between Palladium and National Parks. By entering information in the form below, you agree to provide information to both parties, and you acknowledge that you have read our respective privacy policies: Palladium privacy policy National Parks privacy policy