Welcome to our learning library
At Revere, we are dedicated to compiling and packaging up learnings from across our portfolio to support those interested in restoring nature themselves or learning from our successes and failures.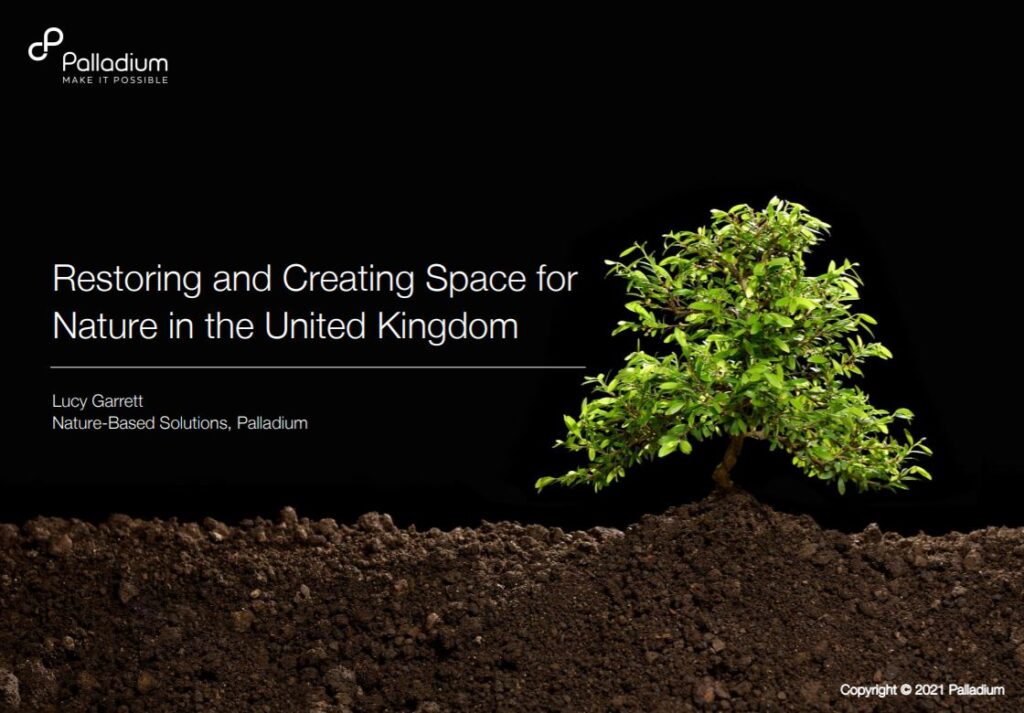 Restoring and Creating Space for Nature in the United Kingdom
Forty-one per cent of the UK's species have declined in abundance since 1971, and this trend is showing no signs of reversal.
Please sign up to our newsletter and mailing list to hear the latest news and updates from Revere using the form below.
If you are a landowner interested in restoring nature, or a company or investor looking to support nature restoration in the UK, then do get in touch. Please use the contact form to tell us a bit more about yourself, and a Revere team member will respond to you shortly. 
Revere is delivered by a partnership between Palladium and National Parks. By entering information in the form below, you agree to provide information to both parties, and you acknowledge that you have read our respective privacy policies: Palladium privacy policy National Parks privacy policy